Prasanth Sugathan

Prasanth Sugathan has years of expertise in litigation and in the fields of Service Law and Technology Law. He is an engineer turned lawyer and has worked on issues ranging from data protection to open source software license compliance. He has deposed before Parliamentary Committees on issues related to Information Technology Act and Net Neutrality. He has also spoken at various national and international conferences on issues related to Technology Law, Privacy, Data protection and cyber security. He is currently the Standing Counsel for Sree Sankaracharya University of Sanskrit.
Varsha Bhaskar
Varsha Bhaskar has done her LLB from Government Law College, Ernakulam and has completed her LLM from Mahatma Gandhi University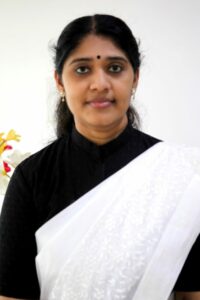 with 2nd rank.  She has expertise in the fields of service law, constitutional law, family law and property law.
Thressy Thomas

Thressy is  one of the first  BBA LLB graduates from Government Law College, Kozhikode.  She takes curricular activities seriously and was one of the co-founders of the management forum MaFLaC introduced during her college days.   Under her supervision the first inter college management event 'Initio-2016' was conducted.  An enthusiastic team player, she is also a winner of the Rashtrapati Guide award.   Her  specialization is  in  contract drafting , contract review,and civil law.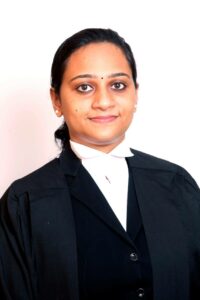 Anupama Sibi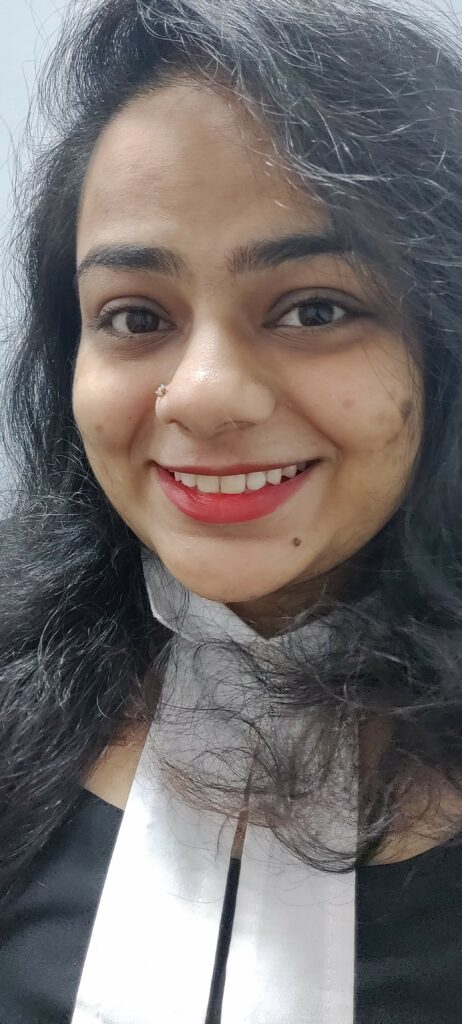 Anupama holds dual degree one in B.B.A. and the second in LL.B (Hons.) She has been working in the legal industry since 2017 and practicing at the High Court of Kerala and lower judiciary and tribunals since 2019. She specialises in administrative, civil, corporate and international laws.