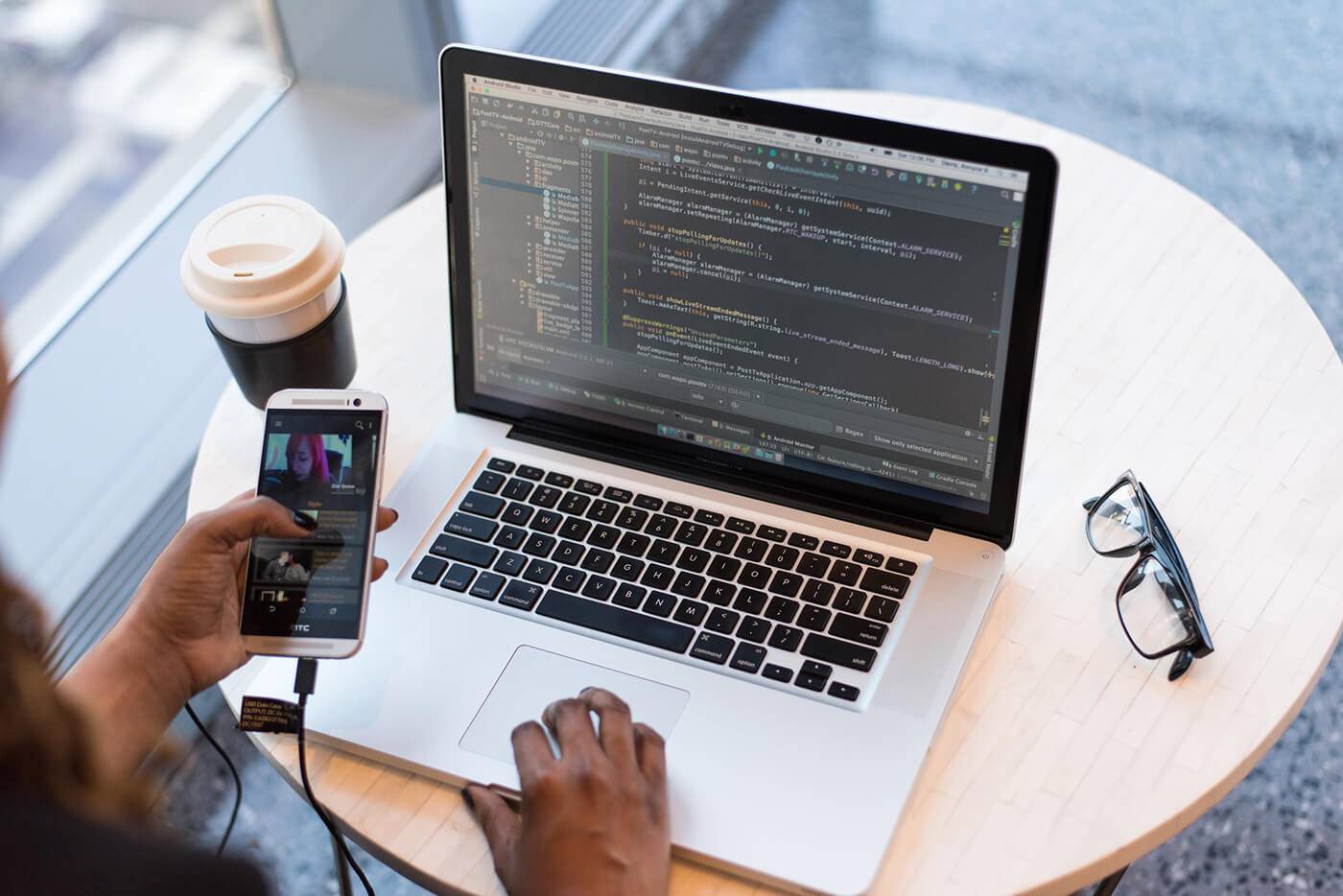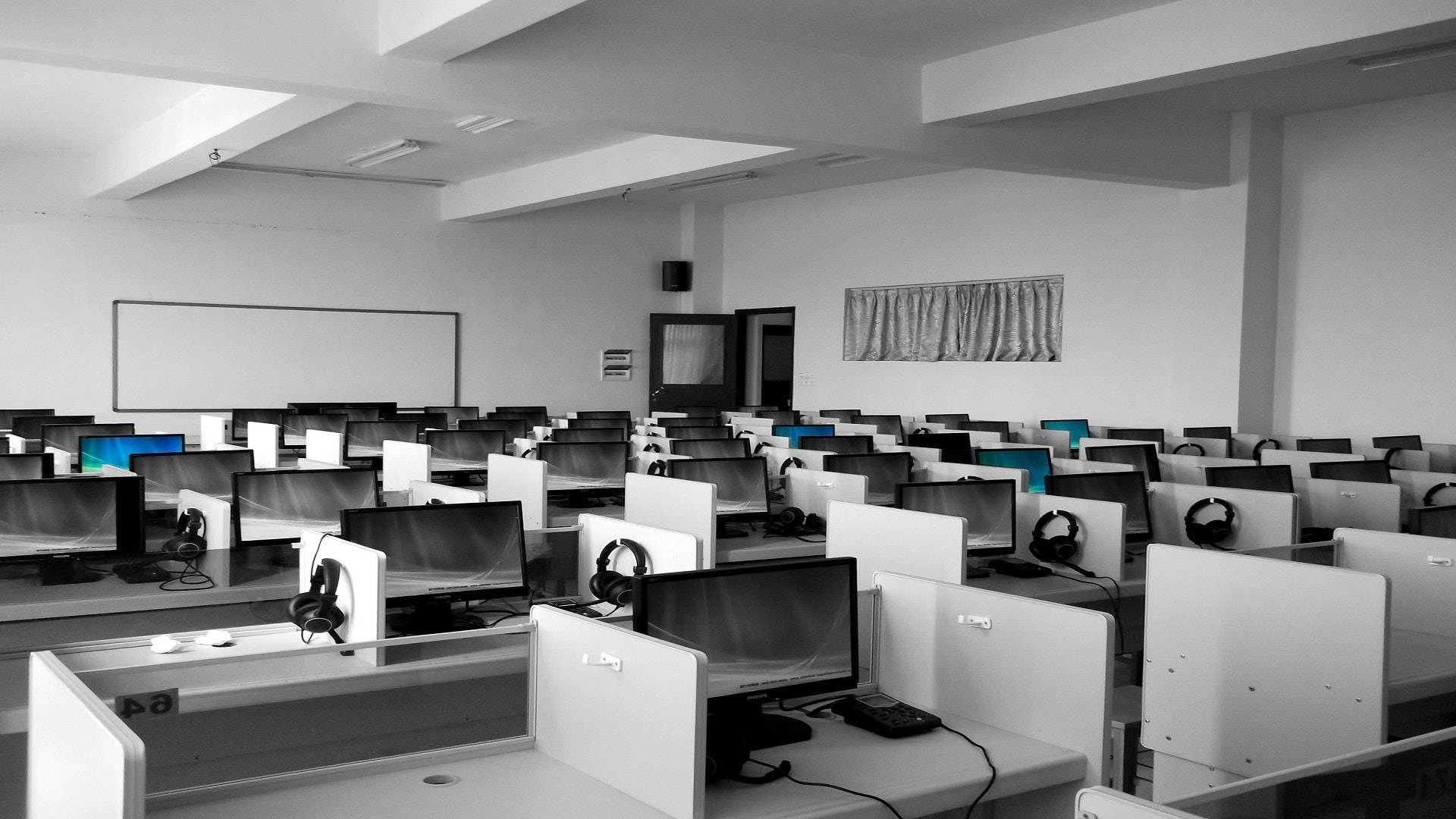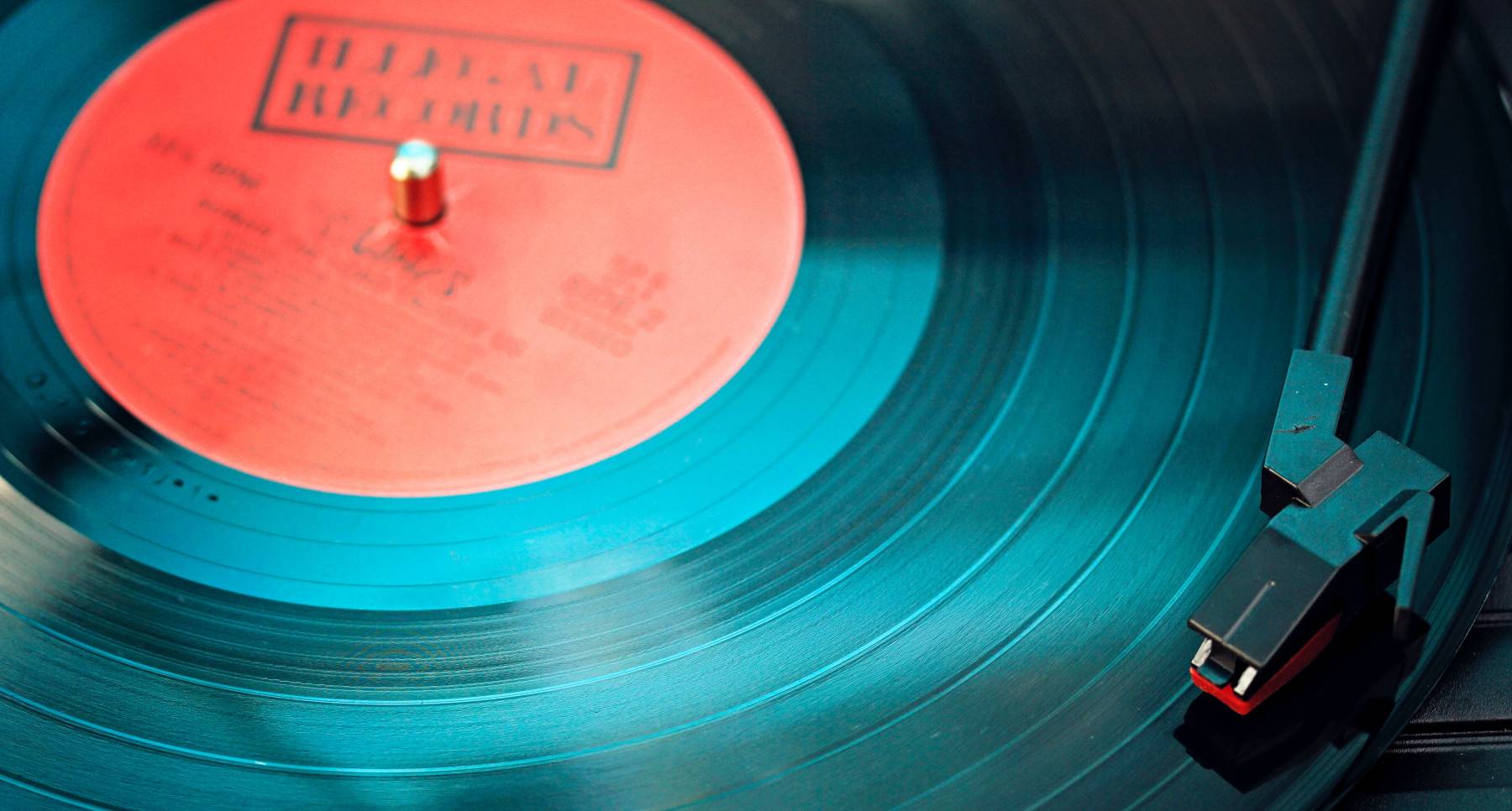 Slide 1

We have expertise in drafting agreements, privacy policies, open source compliance and compliance with data protection laws including GDPR.
Slide 2

We have years of experience in the field of service law, with a number of reported judgments and published books.
Slide 3

We offer the full array of services from trademark prosecution to defending your trademarks in litigation. We also offer services related to copyright protection and patents.
Sugathan & Associates is a boutique law firm based out of Cochin. We have years of experience in the fields of service law and Technology law.
The practice areas of the firm are:
Administrative Law
Service Law
Civil law
Technology Law
Intellectual Property Law

Trademark Prosecution
Copyright Law
Patent Law

Data Protection
Open Source